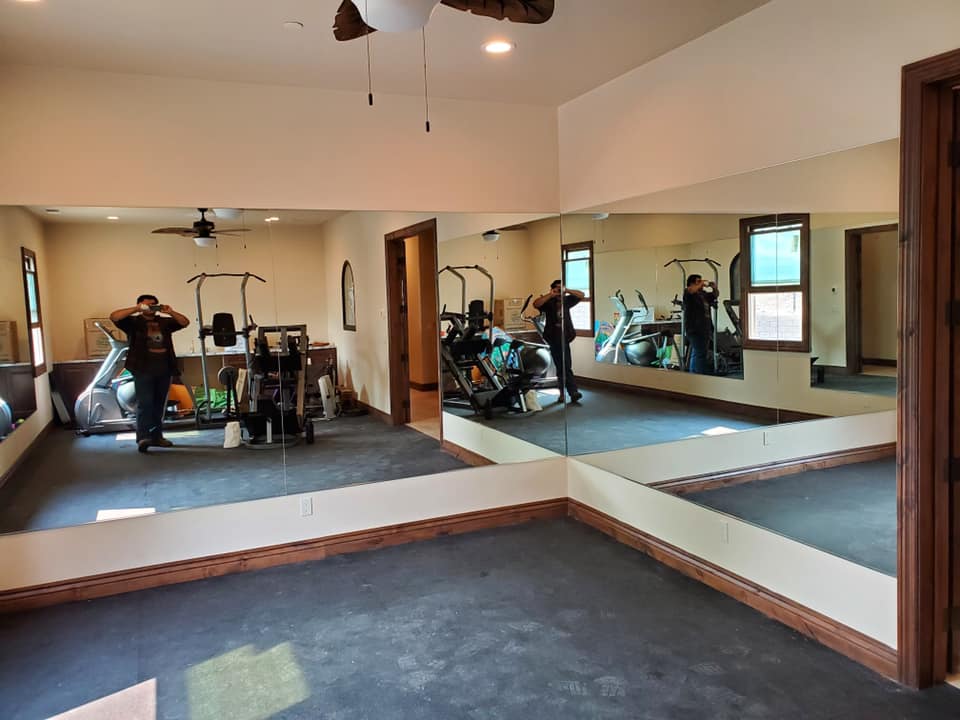 Mac's Glass can also repair and install dual pane window glass in your home or place of business in El Dorado Hills. We also provide replacement/installation glass in all residential homes and commercial buildings servicing Orangevale glass repair, as well as automobile replacement glass in areas like Fair Oaks, El Dorado County, and offer chip repair services for the city of El Dorado Hills and surrounding cities. We provide mobile service and provide free quotes and estimates in the North Sacramento Area.
Company Disclaimers for Glass Repair, Windshield Replacement and More.
On your mobile and want to CALL US now:
Click 2 Call – 916-597-2098 – El Dorado Hills, CA
Click 2 Call – 916-318-5878 – Antelope, CA
Click 2 Call – 916-250-0445 – Folsom, CA
Click 2 Call – 916-250-0282 – Roseville, CA
Click 2 Call – 916-581-2939 – Sacramento, CA
email: [email protected]
If you have chipped or cracked or broken glass may be a window and/or mirror, Give us a call and let us provide you with the professionalism and efficiency that our name has come to stand for.
We providing glass service to El Dorado Hills and Fair Oaks and provide glass repair and installation to Folsom. Mac's Glass will provide mobile service to Granite Bay and window repair to Sacramento and provide window repair estimates to Placerville. We also offer glass installation to Roseville and Rescue.
– We Do It All! –
Glass Repair and Installation – Auto and homes
We Can Fix Just about ANY Auto Glass, Window Glass Window Screen for you!
Our friendly representatives are ready to answer any questions you may have, so call us today for a free estimate and let us know how we can be of service!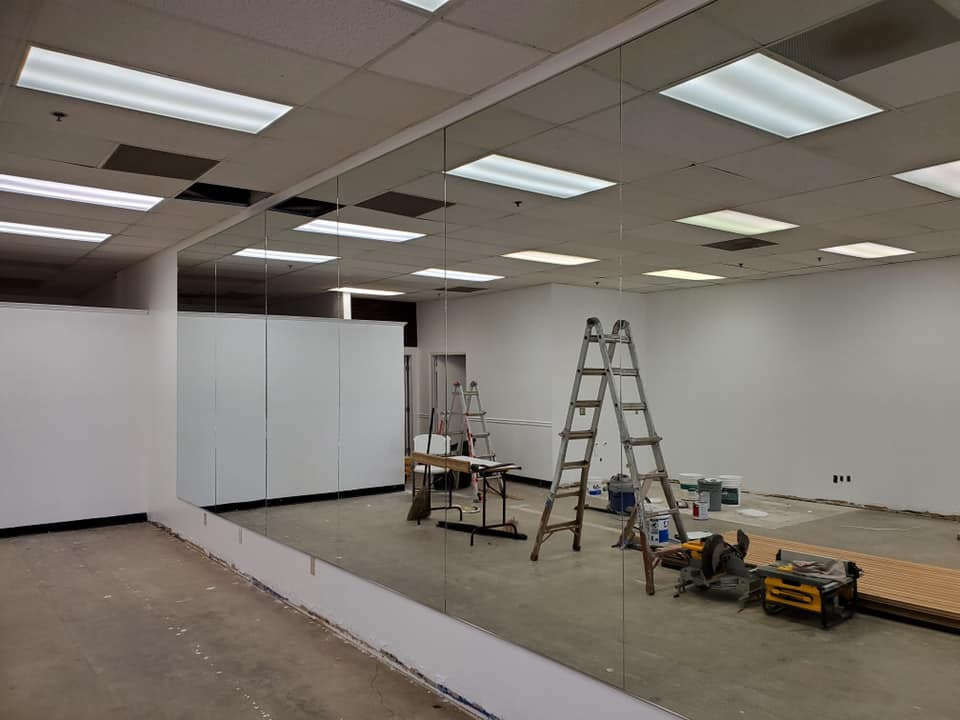 At Mac's Discount Glass Inc., our goal is to provide each and every one of our customers with first-class customer service and rock bottom rates to Carmichael glass repair service and best discounted prices to the folks of Citrus Heights. Our prices are the best and lowest around the city of North Highlands and we try to match prices to the areas of Diamond Springs and Rancho Cordova glass repair and installation that of our competitors in the glass industry. We provide a year warranty on most of our work. All auto glass replacement workmanship is guaranteed includes and covers wind noise, water leaks, and loose trim pieces. Warranty for leaks on windshields and the above are only good for 90 days. Since leaks occur within this time frame, we will come out and fix it and make sure all leaks are sealed within the 90 day window after installation. We fix the leaks within this time frame and seal any leak issues within the 90 day window. The warranty for the leaks is within the 90 day window. Warranty for leaks are not covered outside the 90 days after installation and the the job is completed. Once ownership changes, then in no event shall Mac's Discount Glass be liable for incidental or consequential damages. The warranty does not cover any mistakes by customers not following the instructions given by our company and/or mistakes done by a previous glass company's has done to a vehicle. We are approved by all and preferred by insurance companies over any other auto glass provider. Trust our friendly auto glass repair and replacement experts. Mac's Discount Glass is now serving all the great people in the Sacramento area and covering all the way up to Placerville and El Dorado Hills and Folsom.
We can also assist customers in El Dorado Hills by selecting the right glass for their homes. Such as energy-saving insulated glass/ window glass for Fair Oaks. We provide different types of tinted glass to the people in North Sacramento. If you are looking for entry door glass or mirrors in Roseville. We cut custom glass in Orangevale.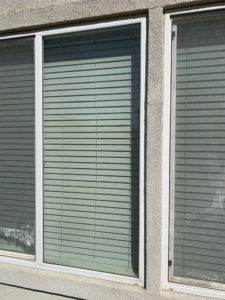 Mac's Discount Glass can handle more than windshield repairs or replacements in Sacramento. The rest of your vehicle glass is not immune to damage. We also replace rear auto class in Fair Oaks and window homes and auto side glass might not be as prone as the windshield but a baseball hit out of the park, excessive heat, or unfortunately, vandalism and theft can leave you with some broken glass. We are happy to provide windshields and auto parts to our customers. If you no longer have a need for the part, you can return the part (with no damage)along with the receipt. Please note there will be a restocking fee. All restock fees may differ. If you need a rear or side glass replaced, no matter the cause, you know who you can depend on.
Keep in mind that a damaged windshield can make your car or truck unsafe to drive. If the damage is minor you may be able to get it repaired. Time is of the essence to get it taken care of before the crack or chip begins to spread across the window. Once that happens you will need to have the windshield replaced. Mac's Discount Glass specializes in replacing all types of vehicle glass damage in all types of vehicles.