Mac's Discount Glass Inc., the best and top-quality auto glass cover areas like El Dorado Hills dual-pane window glass installation for places like Cameron Park. We provide a glass repair service in Fair Oaks. If you are in need of windows repair in Folsom and mirrors in Rancho Cordova, replacement glass installation for all the towns of Folsom and Granite Bay. We also provide Broken Window Replacement and Installation – Fair Oaks to Folsom commercial glass to the people in Roseville, if you are in need of automobile replacement glass.
Window Replacement / Auto Glass Repair and Windshield replacement / Mirror and Screens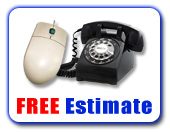 On your mobile and want to CALL US now:
Click 2 Call – 916-597-2098 – El Dorado Hills, CA
Click 2 Call – 916-318-5878 – Antelope, CA
Click 2 Call – 916-250-0445 – Folsom, CA
Click 2 Call – 916-250-0282 – Roseville, CA
Click 2 Call – 916-581-2939 – Sacramento, CA
email: [email protected]
Do you have a chipped, cracked, or broken glass, window, or mirror? We offer the best-discounted price
Sacramento area to El Dorado Hills has to offer.
Commercial |Auto | Home Glass Repair Services – We provide Mobile Service to a City Near You
We are proud to provide glass service in Cameron Park and repair for Windows and Folsom and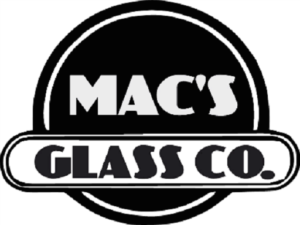 Windshields for homes and autos – both commercial and residential needs in Roseville- throughout the Sacramento and El Dorado Hills area.
Here are some of the cities we service. If you don't see your city listed,
and you are near North Highland and El Dorado County email us or give us a call for a free phone consult. Cities Serviced in North Highlands / El Dorado Hills and surrounding areas
Chances are, we service your area!
Don't See Your City Listed? – Call us – Chances are we cover that city.
If you are in the El Dorado Hills, CA, or in North Highland and the Greater Sacramento area and you need a windshield or window, we can replace it for you. Call or email for a free estimate on your glass replacement, windshield installation, and mirror, replacement service needs.
Partners and Business We Trust!