Sacramento Glass Repair Company.  At Mac's Discount Glass we are a full service glass company and provide a wide rage of glass repair and installation service.
We can replace Auto Glass – we do it all!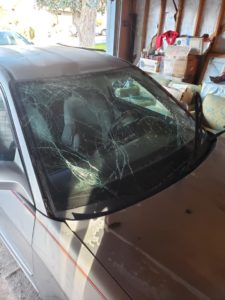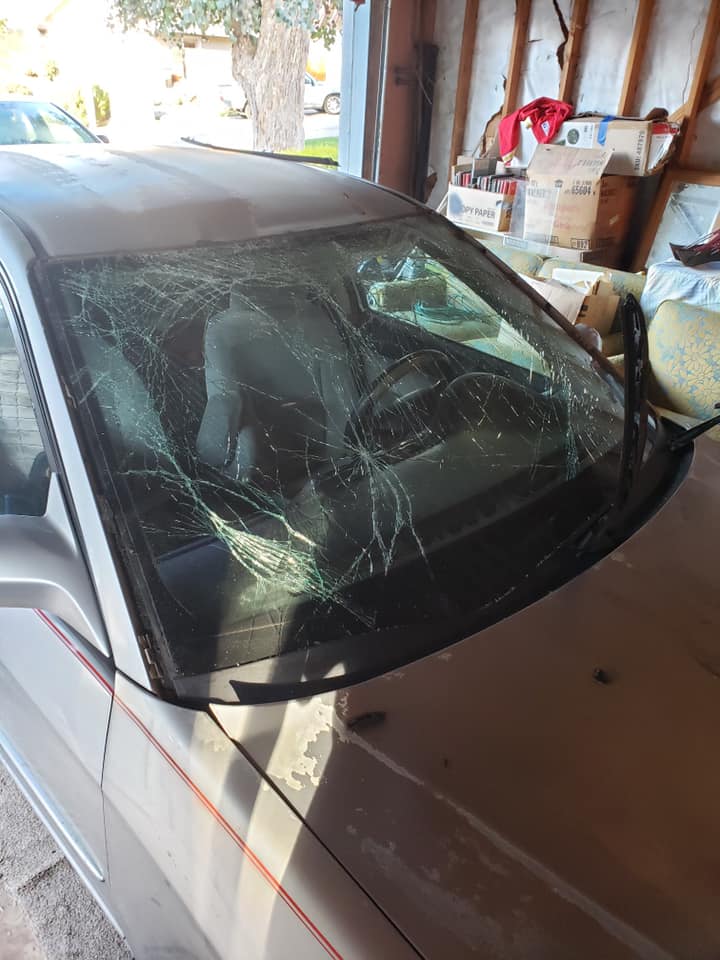 At Mac's Discount Glass Inc., our goal is to provide our customers in Sacramento, CA with first-class customer service and rock bottom rates and best discounted prices- not just Sacramento but it's surrounding cities like Rancho Cordova and Carmichael.  We even go as far as North Sacramento an Antelope and Alberta.  Our Sacramento glass prices are the best and lowest around and we try to match that of our glass competitors in the glass industry. We provide services to all the homes in the Sacramento area, such as energy-saving insulated glass, window glass, tinted glass, entry door glass, mirrors, windshield glass, and custom glass. All auto glass replacement workmanship is guaranteed for a year, which includes and covers wind noise, water leaks, and loose trim pieces. Warranty for leaks on windshields are only good for 90 days. Since leaks occur within that time frame once we fix the leak and have now issues, further issues should not occur. Glue sets well and have no problems after leaks are fixed. This warranty expires with the change of ownership of this vehicle. Once ownership changes, then in no event shall Mac's Discount Glass be liable for incidental or consequential damages. The warranty does not cover any mistakes by customer not following the instructions given by our company and/or mistakes done by a previous glass company's has done to a vehicle. We are approved by all and preferred by insurance companies than any other auto glass provider. Trust our friendly Sacramento auto glass installation and replacement experts. Simply start with visiting our website.
WE can do ALL of the following glass repair services in Sacramento and surrounding cities:
We can repair and install the following glass to your automobile in Sacramento, CA:
Car Back Glass
Side Glass
Door Glass
Quarter Glass
Vent Glass
Rear View Glass
Windshield Glass
Windshield
Back Glass
Quarter Glass
Side Glass
We specialize in the following service for Patio Glass Door in Sacramento:
Integral screen track on outside of frame with full height screen for reliable operation
Integral interlocking meeting rail prevents drafts and water penetration
Self-aligning adjustable double steel ball-bearing rollers
Dual weather-stripping around the patio door perimeter
Reinforced sashes
Rugged Multi-Point Lock security lock with keyed cylinder
Argon-enhanced, tempered, double-pane Comfort 365® Glass
Sliding Patio Door handles come in your choice of polished brass, tan, white or pewter finish
Available in white or tan
Vinyl Window Replacement& Aluminum Window Replacement – we do it all!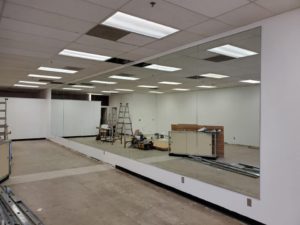 Erick is the our auto glazer and has been in the industry for over 20 years. Lee McNabb is our window installer, mirror replacement installer with over 15 years of experience. Mac's Discount Glass specializes with custom table tops and screens, as well as custom cut glass by our in house staff.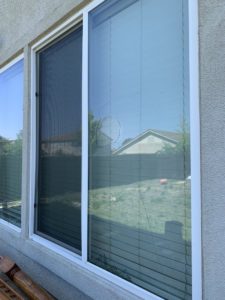 We provide glass service to the Greater Sacramento and surrounding cities like El Dorado County
We do provide glass installation and repair in cities like El Dorado Hills glass repair and windshield installation in Folsom glass replacement and window repair North Highlands mirror and tabletop Citrus Heights and also provide the best glass service to the surrounding areas in Orangevale windshield installation and repair for Rancho Cordova window home replacement glass for the surrounding city of Sacramento as well as glass installation and mirror for the county of El Dorado and Shingle Springs and glass repair for Carmichael. Mirror walls in Cameron Park glass replacement and window installation to Roseville, glass repair to Granite Bay and extend additional friendly customer service to Fair Oaks repair glass and windshield replacement.
Call us for a FREE Quote or Estimate!