Mac's Discount Glass Mobile Service Locations & Surrounding Cities:
We provide mobile service and quotes over the phone. We come out to your location and do the glass repair and installation on the spot. We service the areas of El Dorado Hills, CA to North Highlands and cover across the areas of Folsom to Fair Oaks and up to Placerville and across to Roseville, CA. We also service the Greater Sacramento area as well as Carmichael and Rancho Cordova.
On the your mobile and want to call us now, just Click 2 Call. / Free Quote – Estimate
Business Hours:
Phone numbers : 916-597-2098
Sunday-Saturday: 7:30am -7:30pm
Sunday: Prior appointment May be needed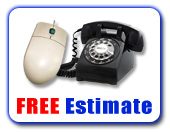 On your mobile and want to CALL US now:
Click 2 Call – 916-597-2098 – El Dorado Hills, CA
Click 2 Call – 916-318-5878 – Antelope, CA
Click 2 Call – 916-250-0445 – Folsom, CA
Click 2 Call – 916-250-0282 – Roseville, CA
Click 2 Call – 916-581-2939 – Sacramento, CA
email: [email protected]
Providing Glass installation and repair and free mobile service –
In cities like El Dorado Hills glass repair and windshield installation in Folsom glass replacement and window repair North Highlands mirror and tabletop Citrus Heights and also provide the best glass service to the surrounding areas in Orangevale windshield installation and repair for Rancho Cordova window home replacement glass for the surrounding city of Sacramento as well as glass installation and mirror for the county of El Dorado and Shingle Springs and glass repair for Carmichael. Mirror walls in Cameron Park glass replacement and window glass installation to Roseville, glass repair to Granite Bay and extend additional friendly customer service to Fair Oaks repair glass and windshield replacement. We service Diamond Springs for glass and window replacement.
Like us on Google Plus & Yelp:
 Mobile Glass Service Sacramento Location: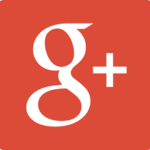 10011 Folsom Blvd.#115
Sacramento, CA 95827
Phone number: 916-581-2939
 Mobile Glass Repair Antelope Location: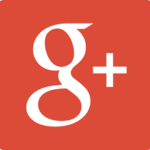 7909 Walerga Road Ste 112-1282
Antelope, CA 95843
Phone number: 916-318-5878
 Mobile Glass Install in El Dorado Hills Location: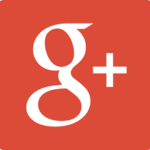 4821 Golden Foothill Parkway #240
El Dorado Hills, CA 95762
Phone number: 916-597-2098