Windshield Glass repair and installation – Why Mac's Discount Glass is your best choice!
Mac's Discount Glass shop also handles more than just your windshield replacements in El Dorado Hills. Our Glass shop also works on other parts of your automobile in North Highland and Fair Oaks besides your windshield. We also work on the car's rear windows, side glass, quarter glass, and back glass and provide mobile service to Folsom and Placerville. We can replace and install a new dual pan window to just about any home located in Roseville and Granite Bay and do the auto glass in your area.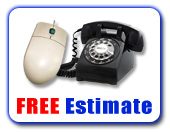 On your mobile and want to CALL US now:
Click 2 Call – 916-597-2098 – El Dorado Hills, CA
Click 2 Call – 916-318-5878 – Antelope, CA
Click 2 Call – 916-250-0445 – Folsom, CA
Click 2 Call – 916-250-0282 – Roseville, CA
Click 2 Call – 916-581-2939 – Sacramento, CA
email:
Mac's Discount Glass provides mobile service and will come to your home or business. Our installation experts work on new cars and old classics, domestic and foreign vehicles, trucks, RVs, and diesel trucks.
Keep in mind that a damaged windshield can make your car or truck unsafe to drive. If the damage is minor you may be able to get the windshield repaired, but time is of the essence to get your windshield taken care of before the crack or chip begins to spread across the window. Once that happens you will need to have the windshield replaced. You can count on us to replace, and install a new windshield.
Vehicles and automobiles windshield Glass replacement- we do it all!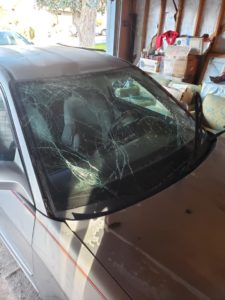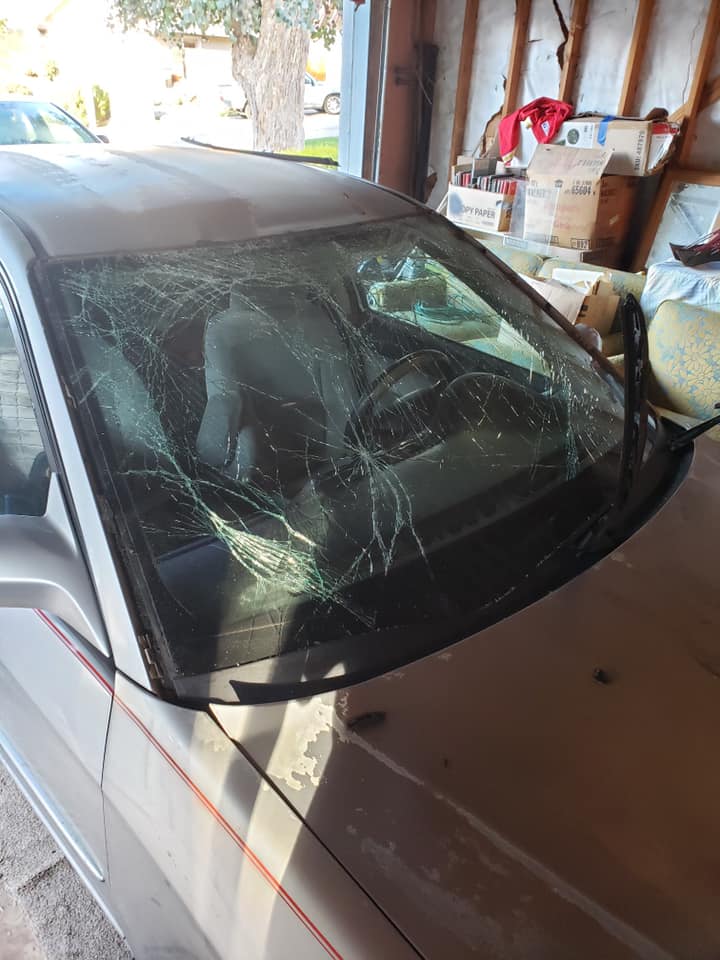 Windshield Glass Replacement and Installation / we do it all.
Windshield Process-Installation:
Our Mac's Discount Glass shop technician will begin by checking your vehicle. Mac's Discount Glass will vacuum all the glass from the interior, and any glass fragments that have shattered and left inside your vehicle. He will then remove the wiper blades and arms along with the windshield trim before removing the old windshield. We will remove the old adhesive and apply the new adhesive to the windshield frame. Our glass technician will clean and prime the edge of the windshield before installation to make certain it bonds completely to the vehicle body. If your windshield requires molding it will be applied to the windshield. Once the new windshield is put in place, the wiper arms, blades, and trim will be replaced and the windshield will be cleaned and inspected.
When you go to have your windshield repaired or replaced plan to be without your vehicle for at least a couple of hours. You can confirm how long the Mac's Discount Glass shop will need to do the job when you call them to make an appointment. Remember that the adhesive will need at least 24 hours to cure. The curing time can vary depending on the specific product used and weather conditions. The Mac's Discount Glass dealer can advise you on some safety guidelines while driving your car.
Providing glass installation and service- About Mac's Discount Glass
Mac's Discount Glass is a family-owned glass shop and is operated by Erick McNabb and family. The Glass shop provides the best price available. The family-owned and operated business which was founded by their grandfather and passed down thru the generations is now run by Erick McNabb along with his son Benjamin Perez and his wife Gloria.  Mac's Discount Glass specializes in auto glass, chip repair, mirror installation, tabletops, single-pane windows, and dual-pane windows.  Erick and Ben are experts in changing patio glass doors.  If you are in need of new window screens or rescreen a window we are your one-stop-shop. We have replacement glass and provide installation for all your residential/commercial glass needs as well as automobile replacement glass. If you have a chip in your windshield we may be able to repair it, if it is cracked then we can do a replacement glass for your vehicle.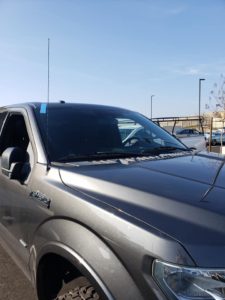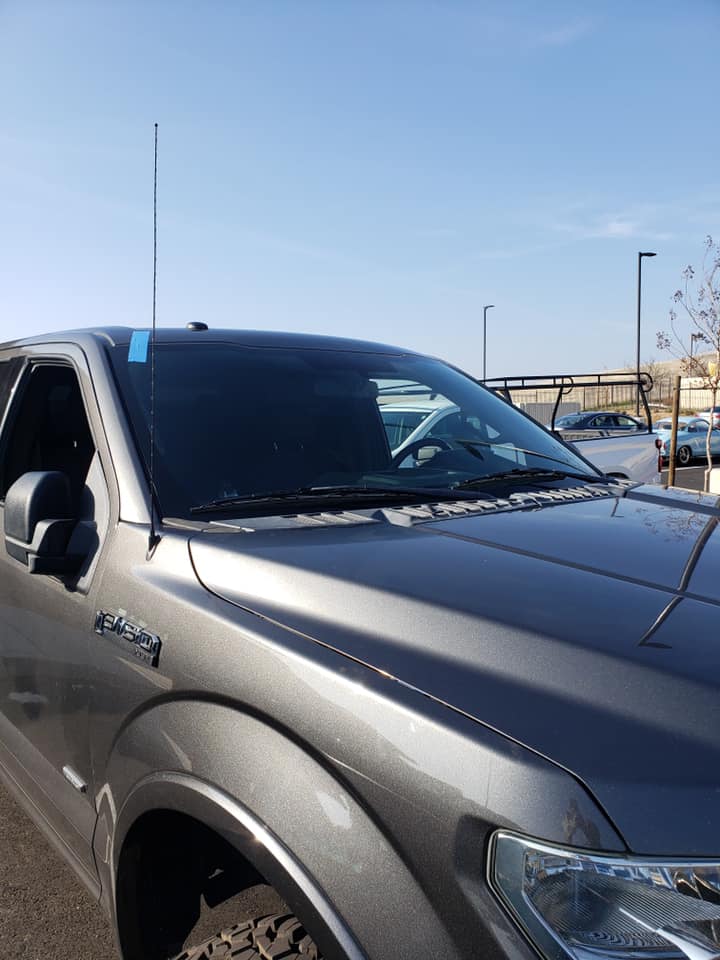 Erick & Benjamin both focus on auto and home installation. Erick has been in the glass business for 30+ years.
Benjamin joined his dad in the field 4 years ago and has been learning the business and has become our chip repair expert. Gloria joined the team 5 years ago and has been working on the office needs for the company.
 We provide glass service to the Greater Sacramento and surrounding cities like Fair Oaks and Citrus Heights
We service Diamond Springs for glass and window replacement. Glass installation in Shingle Springs glass repair to North Sacramento window repair and glass installation thru out Rescue and replace the windshield and do the installation. Mac's Discount Glass goes out to the Arden-Arcade area to do the repair for glass and to all the villages and also extending mobile glass service to Franciscan Village for windshields and windows. Mac's glass replacement and windshield repair and drive out to the areas of the surrounding areas in Sacramento County for glass replacement as well as El Dorado County glass repair and windshield replacement. We also visit the areas of Empire Ranch Village window repair and glass repair and window installation and mirror service.
We do provide glass installation and repair in cities like El Dorado Hills glass repair and windshield installation in Folsom glass replacement and window repair North Highlands mirror and tabletop Citrus Heights and also provide the best glass service to the surrounding areas in Orangevale windshield installation and repair for Rancho Cordova window home replacement glass for the surrounding city of Sacramento as well as glass installation and mirror for the county of El Dorado and Shingle Springs and glass repair for Carmichael. Mirror walls in Cameron Park glass replacement and window installation to Roseville, glass repair to Granite Bay and extend additional friendly customer service to Fair Oaks repair glass and windshield replacement.
Windshield Installation Disclaimers & Customer Responsibilities:
Customer Responsibilities
Curing time varies depending on weather conditions:   Therefore, we strongly recommend that this vehicle not be driven or driven as little as possible during the first twenty-four hours. Limit speed on the freeway to speed limit. Do not go over the speed limit.
If we have applied tape to your vehicle, it should remain in place for at least twenty-four hours. No more than 24 hours should the tape remain on the vehicle.
Leave a window rolled down about one inch, do not slam the door, and do not run thru high-pressure car wash for at least twenty-four hours.
Mac's Discount Glass guarantees its installed windshields against stress cracks for 10 days and against any other defect until ownership of the vehicle changes.
Clips and molding are not guaranteed.  Can cost extra.
NO RECEIPT, NO WARRANTY. Warranty work is done Monday-Friday only.
Warranty
All auto glass replacement workmanship is guaranteed for the life of the vehicle, which includes and covers wind noise, water leaks, and loose trim pieces.   We are happy to provide windshields and auto parts to our customers. If you no longer have a need for the part, you can return the part (with no damage)along with the receipt. Please note there will be a restocking fee. All restock fees may differ. Exclusions include problems that occur as a result of an auto collision, damage, or rust deterioration.   Warranty coverage is Lifetime (except when ownership changes).
Limitations and Exclusions
This warranty expires with the change of ownership of this vehicle.   Once ownership changes, then in no event shall Mac's Discount Glass be liable for incidental or consequential damages.   The warranty does not cover any mistakes a previous glass company has done to a vehicle.  Keep in mind, broken glass can cause additional damages to other parts of the vehicle such as handles, buttons, dashboards, and paint exterior,  etc. as we strive to do the work to the best of our ability we are not responsible for any additional damages that the broken glass has caused.
Call us for a FREE Windshield Quote or Glass Auto Estimate!