Most homes in El Dorado Hills have a lot of glass in them. Certainly, the windows are usually the major amount of glass in a home, but there are all sorts of other things such as mirrors, glass cabinets, tables with glass tops, and so on, and unfortunately, they can suffer from accidents.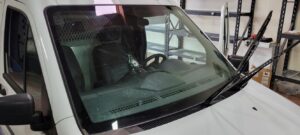 When glass suffers from an accident the result is that, usually, it will break.
Life-threatening? Probably not. Annoying? Irritating? Very much so. All you want to do is to get the glass repaired. Well, not repaired because, unless it is something such as a chipped windshield, it is not repairable. So, you need the broken glass replaced.
But let's say you've got a big mirror which has been broken. You don't want to have to take the frame off the wall and lug it down to a glass repair shop, and that is why, at Mac's Discount Glass, we provide mobile glass repair. In other words, we come to you.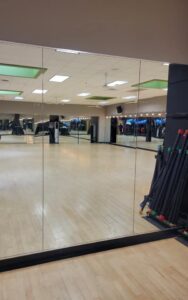 Glass Repair for Sliding Patio Doors – Dual Pane Glass Installation
The same thing goes for your sliding patio doors. You don't want to have to dismantle the whole thing and bring it to us, so, as a mobile glass service company, we make life easy and come to you. We will measure up, go back to our workshops, find the right glass from our extensive stocks, cut it, polish it, bring it back to your home, and install it in your sliding door. Job done! It doesn't get a lot easier than that.
The same thing applies when you have a broken windshield. We can come out and repair a chip in your windshield, but if it is broken that's a
different matter. You can't drive your car with a broken windshield – especially if it's raining! So, we will come out to you, wherever you have broken down, and carry out our mobile windshield installation for you in order to replace the windshield with the correct type so that you can get on your way again. It's all part of the service.
Whatever sort of problems you may have with broken glass – tabletops, windows, mirrors, and more, we will come to you so that it makes replacing broken glass simply. We have been doing it for three generations of our family, so we have got quite good at it!
You might have broken glass shelving, broken picture frame glass, door glass, and more. It doesn't matter. We also provide all types of glass – flat glass, float glass, textured glass, wired glass, tinted glass, and a whole lot more.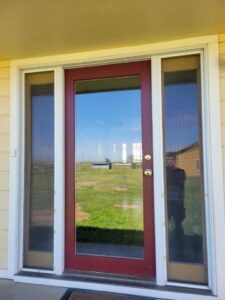 If it's glass, it's Mac's!