Home and Auto Glass is something taken for granted, until it breaks. No matter who you are, or where you live like the city of North Highland by Sacramento, getting it repaired or replaced is as simple as calling Mac's Discount Glass or using our online "Free Estimate" button. Your inquiry will immediately be directed to a Mac's Discount Glass technician and will drive to surrounding cities like Diamond Springs and around El Dorado Hills.
On the your mobile and want to call us now, just Click 2 Call.
Phone number: 916-597-2098| Email:
We stock mirror glass in Folsom and flat glass in various colors, textures and thicknesses at all times. We are ready for your call for the areas in Cameron Park and depending on the scope of your request, we can usually cut, polish, and install your glass within the same day for customers in the areas of Roseville and across the areas of Sacramento.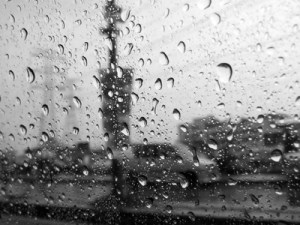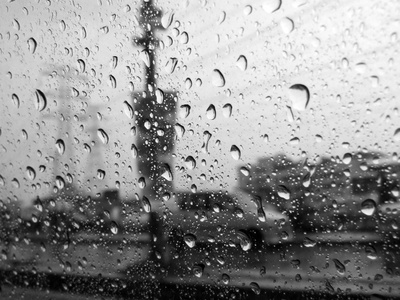 If you need glass replacement in Rancho Cordova or window replacement in North Sacramento, we provide glass for storefronts and mall facades, offices in Folsom workplaces and the factory floor in the city of Sacramento and multipurpose glass in Carmichael functions on many levels or if you're looking to update your home- Mac's Discount Glass can advise you on just the right glass for the job. If you're looking into remodeling or preparing your home for sale-installing new windows can often positively impact the potential resale price. Energy efficient windows using "Low E" or double pane glass can not only save you money on utility bills, but also help to increase the overall value of your homes in Granite Bay.
We can replace virtually any window glass in Rancho Cordova or glass in your home in Rescue and townhome in Orangevale or condominium in Fair Oaks.
Auto glass is an important structural component of your vehicle, so a quality installation is important to your safety. We are the top-rated auto glass repair service in El Dorado Hills, North Highlands, and Fair Oaks. Our installed auto glass in the U.S. follows the must- National Highway Traffic Safety Administration baseline standards. We may take extra time in doing the work and take pride in providing GOOD quality work on your car.
On the your mobile and want to call us now, just Click 2 Call.
There are lots of after market glass from different manufacturer company are available in the market. The glass comes in different quality and different color.
Having a damaged car window is an unexpected and unwelcome event, especially in the Greater Sacramento area but now you've come to the right place. Mac's Discount Glass has been in the auto glass business for more than 65 years and services over thousands of customers each year. Trust the El Dorado Hills auto glass experts at Mac's Discount Glass to get you back on the road safe and quick. Our glass installers can even come to you in Placerville.
We can replace Auto Glass – we do it all!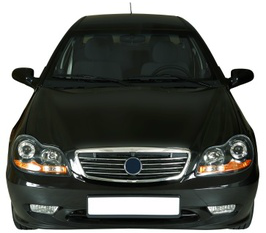 We can repair and install the following glass to your automobile:
Car Back Glass
Side Glass
Door Glass
Quarter Glass
Vent Glass
Rear View Glass
Windshield Glass
Windshield Glass installation / we do it all.
There are lots of after market glass from different manufacturer company are available in the market. The glass comes in different quality and different color.
We use the with the following companies PPG, OEM, SAFELITE, Mygrant, AND MORE. The glass comes in different color, like a green shade on the top part of the glass, bronze one solid color, or a greenish color.
OEM (Original Equipment Manufacturer)
This would be the glass which was originally installed by the manufacturer of your vehicle.
Providing glass installation and service- About Mac's Discount Glass
Mac's Discount Glass is a family owned and operated by the McNabb family. The Glass shop provides the best prices available and best discounted prices. The family owned and operated business which was founded by their grandfather and passed down thru the generations, is now run by Erick and Lee McNabb. Mac's Discount Glass specializes in auto glass, shower doors, windows, mirrors, replacement glass, installation for all your residential, commercial needs as well as automobile replacement glass. If you have chipped, cracked or broken glass, window, or mirror we will be the ones that you can depend on.
Erick is the our auto glazer and has been in the industry for over 20 years. Lee McNabb is our window installer, mirror replacement installer with over 15 years of experience. Mac's Discount Glass specializes with custom table tops and screens, as well as custom cut glass by our in house staff.