Mac's Discount Glass provides full glass repair services to the city of Rancho Cordova and the surrounding cities.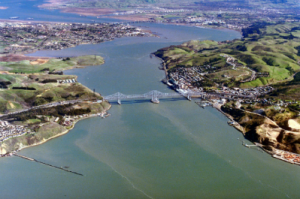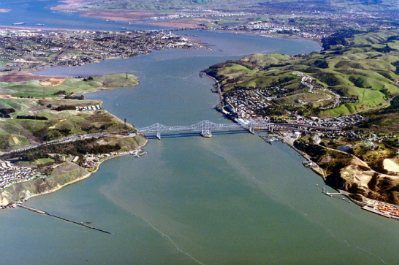 We can solve many glass problem needs, whether it's the glass windows in your home or business, a damaged mirror, a broken glass table top, or a shattered windshield, Mac's Discount glass can fix your broken glass. In short, if it's glass, it's Mac's.
Mobile Glass Repair Services Provided in Rancho Cordova
We offer a full mobile auto glass repair service, whereby we will come out to you, rather than you having to drive over to our shop in North Highlands or El Dorado Hills. We will obtain the correct windshield and bring it to your home or office where we can fit it for you. This saves you driving with a damaged windshield which might be construed as dangerous driving by police if it affects your line of sight.
If you only have a chip in the windshield we can repair it on the spot, again saving you the problem of driving which might cause the chip to become a crack, which then would mean that you would need a replacement windshield rather than a simple repair.
Need Table Top Glass – We can cut a Custom Size Table Top
If you have a table with a glass top that gets broken, we can come to your home and fit a new piece of glass for you to match the old one, saving you the problem of bringing the table to our shop (even supposing that it fits in your car).
We can install a new shower surround for you, and we can supply a huge range of glass of different types, whether you want patterned glass for a bathroom window, or perhaps tinted glass in various different shades.
Mac's Discount Glass is a family-owned business now in the hands of the third generation of the McNabb family. Our chief installer is Lee McNabb, while Erick specializes in auto glass repair with which he has twenty years' experience.
Windows Beginning To Fog – We Replace Glass in Dual Pane Windows
Summer is not very far away, believe it or not, and now is a very good time to take an inventory of your glass windows and sliding glass doors to get them ready before the holidays. If your windows are more than twenty years old, it may be that they are beginning to break down and fog. Most people are not aware that double glazed windows are designed with a life of about twenty years before this begins to happen. The desiccant that is used to trap moisture eventually comes to the point where it can absorb no more and when this happens the windows fog and it is time to replace them. Apart from any other consideration, your windows are probably beginning to look out of date, so installing a new set will transform the look of your home.
For any sort of glass repair services in Rancho Cordova, look no further than Mac's Discount Glass.