Mac's Discount Glass is now providing full window glass repair in North Highlands for residents, along with all commercial glass repair and storefront glass in Rio Linda and Elverta.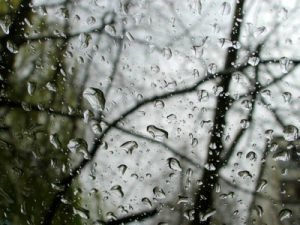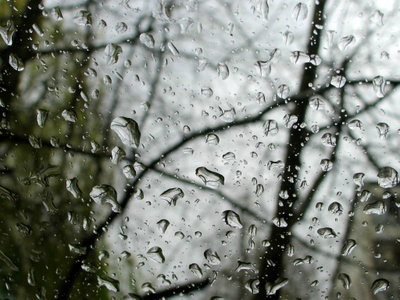 If there is damage to your storefront in Rio Linda, Elverta, or anywhere else around North Highlands you need to get it fixed quickly. The simple fact is that any broken window or glass door is an invitation to any passing thief to walk in and help himself to anything that he fancies from your stock. Mac's Discount Glass can fix any size of window or storefront glass along with glass doors, whether they are the sliding or swing variety.
We can repair any size of screen and patio doors in residential or commercial premises and we can make adjustments to the screens and windows and have them ready for the months ahead. Just at the moment there may not be so much sun as usual, but spring is only just around the corner and it is surprizing how quickly it arrives, the sun comes out, and everything warms up. Whether you need window glass repair in North Highlands or storefront glass in Rio Linda, now is the time to get it done.
McClellan Aerospace Museum
One of our favorite things to do in Rio Linda is to visit the McClellan Aerospace Museum. There is lots to see here, and docents are available at all times to chat with about the exhibits – and there are a lot of exhibits. There are so many things to see in such a small space including tons of interactive displays, a flight simulator, and planes and a helicopter that you can go into outside. They also have a $5 admission day which is really cheap for such entertainment.
If you enjoy shooting, as we do, you can also spend time at The Gun Range which is one of the top ranges in North Highlands. It's well worth a visit.
Of course, we can only go and visit these places on our day off, but that doesn't mean that Mac's Discount Glass is closed. We are open from 7.30 am to 7.30 pm Sunday through Saturday, but please note that you may require a pre-booked appointment on Sunday.
So whatever your needs for commercial glass repair, or whether it is window glass repair in North Highlands or storefront glass in Rio Linda, Mac's Discount Glass is always here for you.