Mac's Discount Glass now services the great city of Fair Oaks for all Fair Oaks glass repair, home window glass in Fair Oaks, and mobile auto glass repair.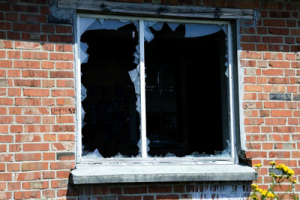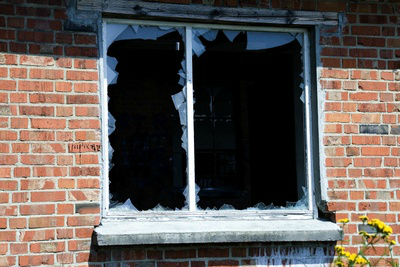 If you have a broken windshield in Fair Oaks your vehicle is effectively off the road until you can get it repaired. Mac's Discount Glass is now providing mobile auto glass service to all vehicle owners in the city and surrounding area. Our objective is always to get you back on the road in as short a time as possible.
We work with all the major insurance companies on auto glass repair. In order to make things as simple as possible, all you need to do is to call your insurer who will give you a claim number. You then call us with the number and any other information that we may need, and then as soon as we get the work order from your insurer we can come out and install your new windshield.
Our auto glass specialist is Erick McNabb and he insures that we only use the finest auto glass rather than a cheap after-market copy. He is also fanatical about insuring that the job is perfect, so it may take a little bit longer than you thought.
Repairs To All Window Glass In Fair Oaks
Of course, we undertake repairs to all window glass in Fair Oaks and we can install a completely new set of windows if you wish. New windows will have an amazing effect on the look of your home, improve its' curb appeal, and add value. Not only that, today's windows are highly energy efficient and will most certainly reduce your heating and air conditioning bills, so they are an excellent investment.
It may also surprize you to learn that if your windows are old and out of date you should install new ones if you are considering moving and selling your home. The improved curb appeal will make it far easier to sell, and you should more than cover the cost of installation because of the increased value.
We also provide Fair Oaks glass repair to all commercial premises in the city. If the glass entrance doors to your store should get broken through an employee accident you will need them replaced as quickly as possible, since your store is effectively closed, as you can't have customers walking through broken glass doors for safety reasons. Mac's Discount Glass will see to it that your broken glass doors are repaired or replaced as fast as possible.