We are excited to the launch a new website with new glass replacement locations, services for 2018. The company is now on the approved list for insurance to get auto glass replacement you need for the upcoming year. The company services are not only in El Dorado, California, but nearby communities such as Folsom, Roseville, Sacramento, and Fair Oaks.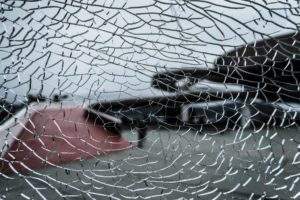 The glass repair company offers full service glass repair and glass replacement services for residential, commercial, auto, and windows of any kind in homes or businesses.
We Accept Insurance Jobs for Auto Glass
The website upgrade explains the company's service offering in greater detail than in previous version of 2016. For example, Mac's Discount glass is a full service provider of glass like tabletop glass, which have become popular for any and all upcoming holiday events. These products help protect wood tables from damages.
Cabinet glass is popular nowadays because it helps make items in the home look tidy. As summer approaches, many homeowners often inventory their houses to look for glass windows and doors that need upgrades.
A common scenario is if a client is selling a home; summer, of course, is peak sale season for homes in El Dorado Hills and other booming areas near Sacramento. Dual pane windows become an issue when selling the home. By visiting the newly upgraded website for 2018, busy consumers can find what interests them, preview the service offerings, and learn about glass replacement and repair services available.
---
Photo credit: brennothad via Foter.com / CC BY