Mac's Discount Glass is proud to recommend Premier Auto Tint a great auto glass tint company in El Dorado Hills.  The company offers great prices and flexibility on any auto tint for any of the residents in El Dorado Hills or surrounding cities.  They are located in El Dorado Hills and offer different types of auto tinting needs for just about any vehicle.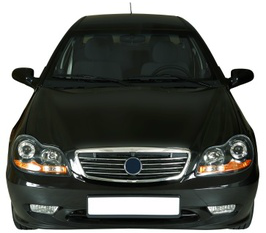 Premier Auto Tint offer their customers a wide range of auto tint needs and Mac's Discount Glass is proud to partner online with a great auto tint company but also in business.  We can help customers make auto tint and glass repair easy.  We can help by meeting the demand in auto tinting needs or glass repair all in one stop shop.  Mac's Discount Glass will help any Premier Auto Tint customer, by meeting them at their location to help their customers in case they have a need for both auto tint or auto glass repair.  You can make an appointment with the Premier Auto Tint and we will make any schedule adjustment to help make your vehicle looks fantastic.  Weather you are in need of auto glass repair or auto tint we will do our best to be able to help the customer in El Dorado Hills or any surrounding city.
Auto Glass Tint & Auto Glass Repair – El Dorado Hills, CA
About Premier Auto Tint:
They have over 17 years of experience in the Tinting Industry, and have received Internationally Recognized Awards for our Auto Window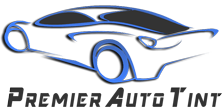 Tinting Film abilities at theIWFA International Tint-Off™ in Las Vegas, NV.  The owner has placed #6 in theIWFA International Tint-Off™ Competition and has been published in Window Film Magazine.
About Mac's Discount Glass:
Mac's Discount Glass is a family owned glass shop and is operated by the McNabb family. The Glass shop provides the best prices available and best discounted prices. The family owned and operated business which was founded by their grandfather and passed down thru the generations, is now run by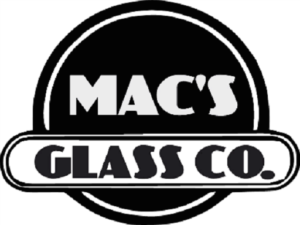 Erick and Lee McNabb. Mac's Discount Glass specializes in auto glass shower doors. Windows and mirrors. We have replacement glass and provide installation for all your residential/commercial glass needs as well as automobile replacement glass.