Roseville may be in need for window glass repair and/or screen repair service.  It's necessary to keep up our windows and have them up to date in the Roseville area and in the surrounding cities, because otherwise you will find your energy bills for heating in the winter and air conditioning in
the summer can go through the roof.
Window Glass Repair in Roseville – Let's get it done before the Summer Ends
The lucky people in Roseville has Mac's Discount Glass provides mob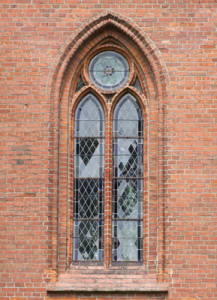 ile service to the people in Roseville and the surrounding cities like Granite Bay and Folsom and we can come out and provide you with the window/screen repair services in the city of Roseville and of course to the surrounding area.
We provide window glass for your doors and windows in Roseville CA and of course the great city of North Highlands, and we can also supply glass and a wide range of patterned glass for bathroom and bathroom windows.
We can fix just about any broken window. True to start causing problems with broken windows and the need to re-screen the window screens.