Hey Fair Oaks!  We provide auto glass repair in your area!
It's a simple fact that when you get a chip on the windshield it needs immediate repair, because if you leave it that chip could develop into a crack, and then you have no option other than to replace the windshield.
Of course, it is possible that you could drive for a lifetime and never get a chipped windshield. Possible, but unlikely. Even we get chipped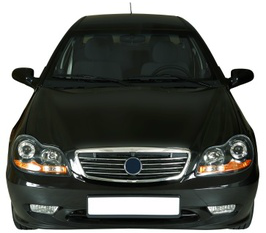 windshields, and we find that it probably happens once every three or four years or so. There is so much more traffic on the roads in the 21st century that rocks and stones are likely to get hit and fly up.
Windshield Replacement in Fair Oaks, California
AVOID A FIX IT TICKET! If your windshield has become cracked, then it can't be repaired and will need replacement. It can be dangerous to drive with a cracked windshield, and police may take the view that doing so is dangerous driving and you could finish up in court with a hefty fine and a suspension of your license, which is not what anyone wants.
Give us a call and let us fix it right away!