We are excited to announce the release of our press announcement for glass repair in Antelope, CA
The announcement was made on Prweb is now circulating the world wide
web.  Feel free to view the announcement at:  http://www.prweb.com/releases/glassrepair/antelope/prweb13547731.htm
We are proud to be helping Antelope, CA with any glass repair n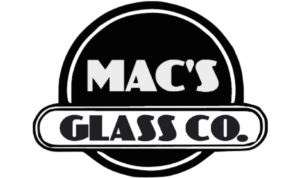 eeds and services. We are a full service glass repair company and are a family owned and operated glass repair company.
You can contact us at:  Click 2 Call
Antelope, CA Glass Repair Service
We provide mobile service for glass repair needs to surrounding cities like Folsom, Cameron Park and Roseville. You can view other cities that we provide glass repair services at https://www.macsdglass.com/cities/
Best windshield replacement and auto glass installation in Antelope, CA – Residential and Commercial Glass
About Mac's Discount Glass:
Mac's Discount Glass Inc., our goal is to provide our customers in Antelope with first-class customer service and rock bottom rates and best discounted prices- not just Antelope surrounding cities like El Dorado Hills, Folsom, Rancho Cordova and more. Our glass prices are the best and lowest around and we try to match that of our glass competitors in the glass industry. We provide services to all Antelope homes, such as energy-saving insulated glass, window glass, tinted glass, entry door glass, mirrors, windshield glass, shower enclosures, and custom glass.