Where do you go in Folsom for auto and window glass replacement and repair? You know the answer to that: Mac's Discount Glass.
No, we are not based in Folsom, but we are not very far away in El Dorado Hills and also in North Highlands, so Folsom is right in the middle and we can get out to you fast when you have broken or damaged windows. This is important, because police in Sacramento County advise that any broken windows and doors should be repaired immediately in order to make your home or business secure.
An Open Invitation to Repair a Broken Window
A broken window or glass door is like an open invitation to any passing thief because it makes it oh-so-easy for him to get in to your property: he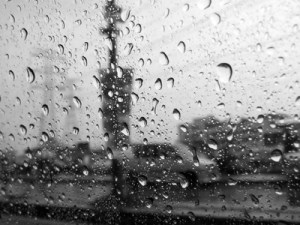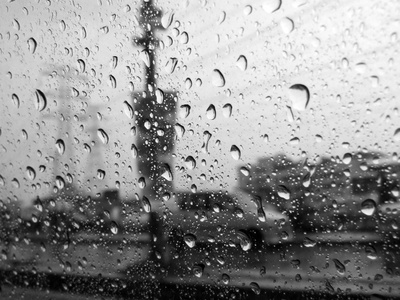 doesn't have to break a window or force the door because it has already been done for him. All he has to do is to walk in and help himself to anything that takes his fancy.
Certainly, you may be insured, and you can easily replace an HDTV. However, what about your laptop and tablet? You can't replace all of the information on your hard drive. Worse, what happens if he takes that photo of your grandpa or other family heirloom? No amount of insurance money can replace that either.
So when you have broken or damaged windows, call Mac's Discount Glass straight away. We will come to your aid fast.
We Also Repair And Replace All Auto Glass
We also repair and replace all auto glass. If you just have a small chip on your windshield we can often repair it. Call us in immediately, because you can never tell if a tiny chip will develop into a crack, and if it does then you have to replace the windshield. However, if it has already cracked it will need to be replaced in any case. No matter what type of auto you have, we can obtain the correct windshield for you and replace it quickly. Our auto glass repair man, Erick McNabb, has been repairing and replacing auto glass for over twenty years.
We can also repair or replace your old sliding glass door, or the glass entrance doors to your store or other type of business. Doors that don't open easily put customers off entering your store, so you need to keep them up to scratch to make it attractive for them to come in.
So for any type of auto and window glass repair in Folsom, just call Mac's Discount Glass. No matter what the problem, if it is anything to do with glass, we do it!