When you need glass repair in Rescue, Mac's Discount Glass is here and ready to come to your rescue.
Oh, OK, we know you have probably heard that one before, but we really are standing by for any sort of glass repair that you might need.
(As an aside, even though you live in Rescue, do you know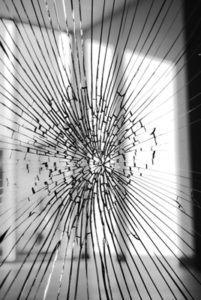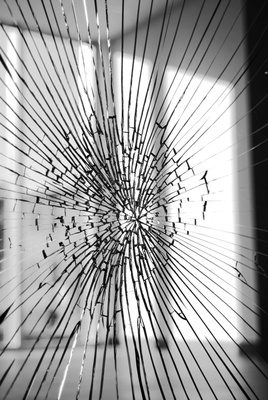 how the town came by its' name? One Andrew Hare who became a successful miner was "rescued" from his poverty, and named the town for that. Rescue was also a stop for the Pony Express on the trail from Placerville to Folsom).
Certainly, that might also be a bit of useless information, but the rest of
this blog is going to be very useful when you have a need for any sort of glass repair or replacement in Rescue.
Absolutely Everything When It Comes To Glass
Mac's Discount Glass does absolutely everything when it comes to glass.
Whether it is to repair a broken window, a damaged mirror, a glass table top, a sliding glass door, your shower surround, the entrance door to your store or offices, your complete display window (no matter how big), the windshield of your auto or truck, or a complete installation of new windows for your home – if it's got glass in it, then we do it!
Mac's Discount Glass is a family-owned business that is now run by the third generation of the McNabb family with shops in El Dorado Hills and North Highlands. As you can probably guess, when it comes to anything glass, we know what we're doing.
Less Than Any Competitor – Glass Repair in Rescue County
Not only do we know WHAT we're doing, we also do it for less than any competitor who might offer a glass repair service in Rescue. If you want to know how we manage that, it is because we have been in the business for so long that we get better rates from our suppliers than others do, and also because we get most of our business through recommendation from our thousands of satisfied customers.
That means that we don't need to spend a small fortune on advertising, so it enables us to pass on the cost savings to you. In turn, that means that we hope you will recommend us to your friends and family, which continues to keep our costs down, and so it goes on. Wherever you are in Sacramento County and the surrounding areas, Mac's Discount Glass is here for you.
So when you need glass repair in Rescue, we are here and ready to come to your …………..
Oh, no! We're not going to say that again, but you know what we mean!