It's a fact that the weather in El Dorado Hills can be unpredictable at times, and can change by the minute. One moment the sun is shining, and suddenly a black cloud looms over the horizon and a lightning storm is approaching. If you have any trees near your house – even if they are not yours, but your neighbor's – this can be the stuff of which nightmares are made.
It can actually be dangerous if your neighbors do not take proper care of their trees. Dead or dying branches can be snapped off in the storm, and as bad luck would have it they come flying your way. Through YOUR glass windows! Even worse, the whole tree may come down. Click 2 Call
It Doesn't Have To Be A Tree That breaks Your Window
Of course, it doesn't have to be a tree. It can be any loose objects like toys left on the lawn, or the roof of a shed which has seen better days and gets picked up by the wind.
Whichever way it goes, you now have a broken glass window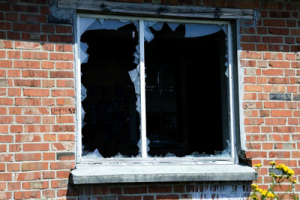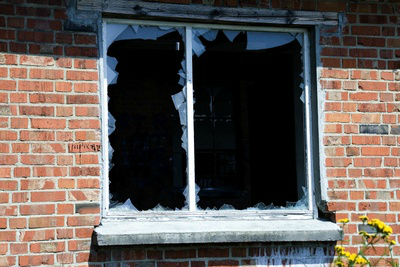 , or glass windows, and you are in the middle of a storm, so now there is rain pouring into your home. Talk about "it never rains, but it pours!"
Obviously, getting your glass windows repaired is the most important item on your "to do" list. You can worry about whose fault it was and argue with the insurance company afterwards. What you need right now is to get the glass windows fixed as fast as you can.
Mac's Glass Is Local in El Dorado Hills and North Highlands
Fortunately for residents of El Dorado Hills, Mac's Discount Glass is only a stone's throw away. (Sorry, on reflection we perhaps shouldn't have said that, because that's something else that often breaks glass windows!).
One call to us is all it takes, and our expert technician will come rushing to your aid. At Mac's Discount Glass we fix all types of windows, and we have large stocks of glass in order to ensure that we can carry out the repairs that you need in the shortest possible time. Our truck will be on the road fast, carrying everything that you are likely to need.
This means that in most cases we can fix and replace your broken glass windows in one visit, without the need to run back and forwards to our shop for supplies.
So when that storm suddenly strikes and the worst happens, don't worry about whose fault it is or WHY your glass windows got broken. Just call Mac's Discount Glass and we'll get them fixed for you – like lightning!