December 12,2015 (El Dorado Hills) Top window glass repair and windshield replacement company knows that the holiday's are cold and we have been in freezing temperatures for the month of December. During this cold season it's a good time to consider fixing the windows in your home. Perhaps fixing your windshields before the rainy season. Even if it's cold and we are working away we are more than happy to fix the back glass, windshields, windows, or even install mirrors in any part of your home.
If you are interested in a quote please feel free to contact us either by phone 916-597-2098 or email.
We look forward to helping you with any Glass installation and replacement need.
Let us replace your Glass and help with your home improvement projects!!
About Mac's Discount Glass:
Providing Window Installation & Mobile service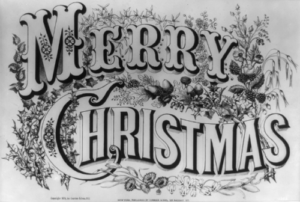 About Mac's Discount Glass Mac's Discount Glass is family owned and operated by the McNabb family. The Glass shop provides the best prices available and best discounted prices. The family owned and operated business which was founded by their grandfather and passed down thru the generations, is now run by Erick and Lee McNabb. Mac's Discount Glass specialized in auto glass, shower doors, windows, mirrors, replacement glass, installation for all your residential, commercial needs as well as automobile replacement glass. If you have chipped, cracked or broken glass, window, or mirror we will be the ones that you can depend on.
Contact Information
Media Relations
Mac's Discount Glass
916-597-2098
[email protected]