January 31, 2012 (North Highlands) Mac's Discount Glass Inc., can provide you with fresh cut piece of Glass and you can have it all in the same day. Our in house Glazer's can take your order and cut down the Glass in house and can have it ready for you within 24 hours. There are certain pieces of glass that need to be put on special order for example: tempered glass.
We have many different types of Glass in stock in house and able to provide you the glass that you need for any special home projects, house repairs and window fixtures.
We carry many different types of glass for windows and also can provide you with window replacement and any installation for glass repair for many of the surrounding areas in the Sacramento area.
We are all getting our money back that we have worked for from last year. Now is a good time to look into fixing screens, windows, or any auto glass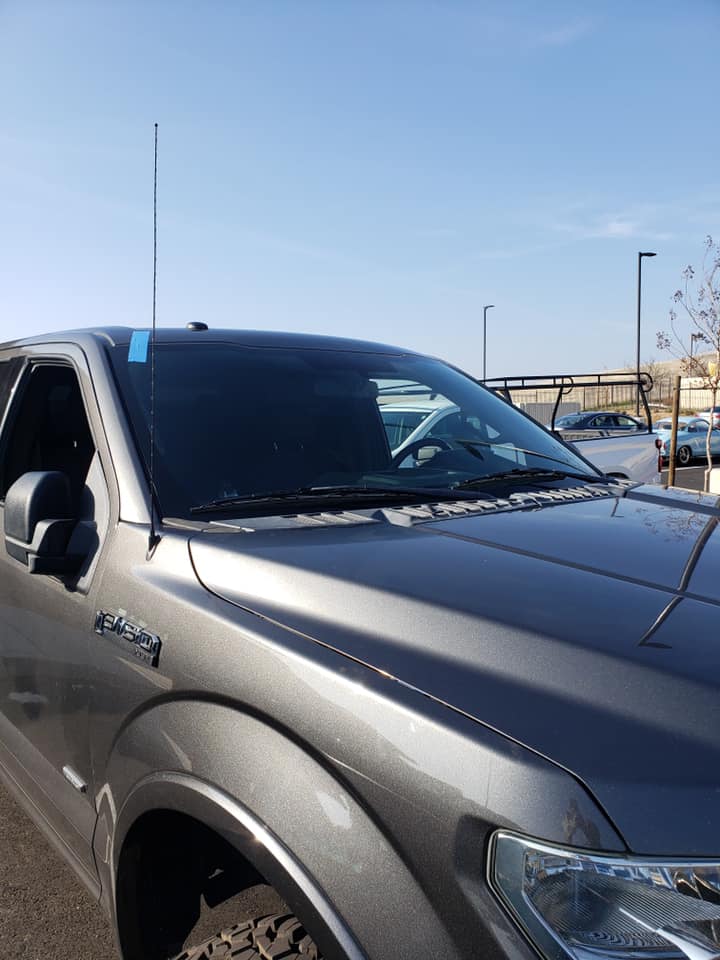 that is necessary so that we can avoid any type of fix it tickets.
Feel free to contact us either by phone 916-597-2098 or email.
We look forward to helping you with any Glass installation and replacement need.
About Mac's Discount Glass:
Providing glass installation and service
Mac's Discount Glass is a family-owned glass shop and is operated by Erick McNabb and family. The Glass shop provides the best price available. The family-owned and operated business which was founded by their grandfather and passed down thru the generations is now run by Erick McNabb along with his son Benjamin Perez and his wife Gloria. Mac's Discount Glass specializes in auto glass, chip repair, mirror installation, tabletops, single-pane windows, and dual-pane windows.
Erick and Ben are experts in changing patio glass doors. If you are in need of new window screens or rescreen a window we are your one-stop-shop. We have replacement glass and provide installation for all your residential/commercial glass needs as well as automobile replacement glass. If you have a chip in your windshield we may be able to repair it, if it is cracked then we can do a replacement glass for your vehicle.
Erick & Benjamin both focus on auto and home installation. Erick has been in the glass business for 30+ years.
Benjamin joined his dad in the field 4 years ago and has been learning the business and has become our chip repair expert. Gloria joined the team 5 years ago and has been working on the office needs for the company.
Contact Information
Media Relations
Mac's Discount Glass
916-597-2098
[email protected]